3 Overlooked Ways to Optimize SEO in the Restaurant Industry
Generating high search rankings is important for any company, even more restaurant and beverage businesses. Several consumers read online reviews first before visiting bars and restaurants. If you are a restaurant owner, you would rely on SEO to capture customers. However, many businesses unlike an online marketing company, overlook these simple SEO tactics.
Below are 3 overlooked approaches to optimize SEO in the beverage or restaurant industry.
1. Utilize keywords to name photos.
Search engines are not just looking for high-quality, engaging content. They are also in the lookout for great images. Captivating images are crucial for food industry websites. Who wouldn't love to look at amazing photos of fancy martinis and mouth-watering burgers? Make sure to optimize your website images—don't leave any corner empty and unoptimized!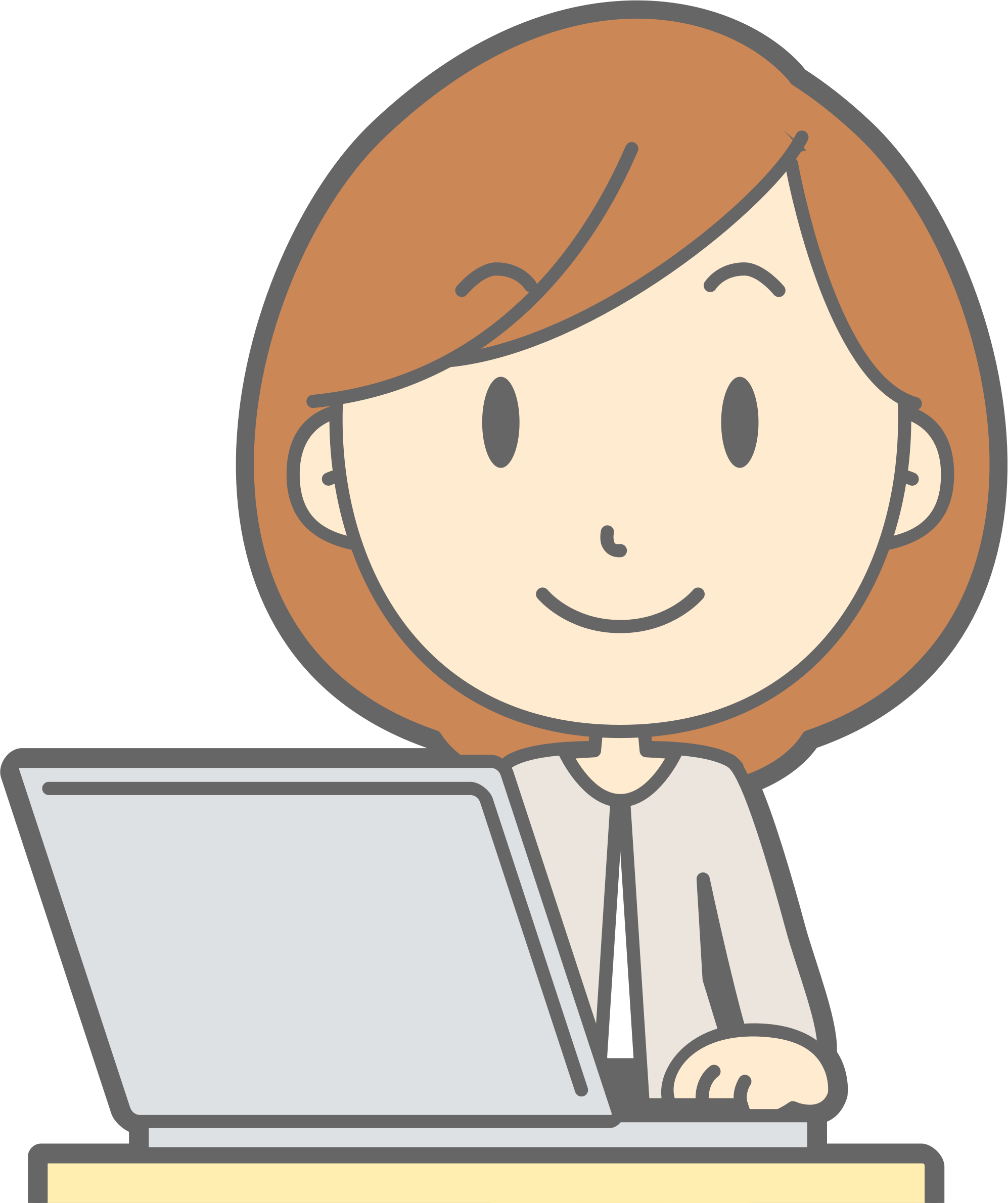 2. Build search engine-friendly URLs.
A URL is an important element in the digital landscape. The next time you add a web page, or create a blog post, take a look at the URL. Most of the time, these URLs are generated by the platform you are using. Automation is convenient, but customizing URLs are great to make your content even more visible to Google and other search engines.
3. Build a business profile on Google My Business.
What would you do first if you realize that you want to look for a new Mexican restaurant? Of course, we always turn to search engines. With just a single click, you can view different dinner opportunities.
If you want customers to find your business much faster, register it to Google My Business. Feel free to include your location, hours and reviews. This is the best tool you can use for local SEO.